Download my FREE guide to Luxury Hostels in Europe
The biggest secret in travel at the moment is the emergence of a new breed of hostels called Luxury Hostels. These are a new breed of designer hostels where the focus is on creating an experience for guests. Besides ensuite rooms or custom built pod beds in dorms you can find amazing facilities in these hostels like a swimming pool and sauna Plus Hostels or a cinema Steel House Copenhagen ( also has a gym and swimming pool too) or dine with fellow guests and enjoy a 3 course meal prepared by inhouse hostel chef with bottle of port wine for as little as €10 ( Gallery Hostel, Porto) To find out more, download for free my Luxury Hostels in Europe e-book by simply signing up to my monthly newsletter ( No spam. Latest articles, competitions and some cool money off vouchers )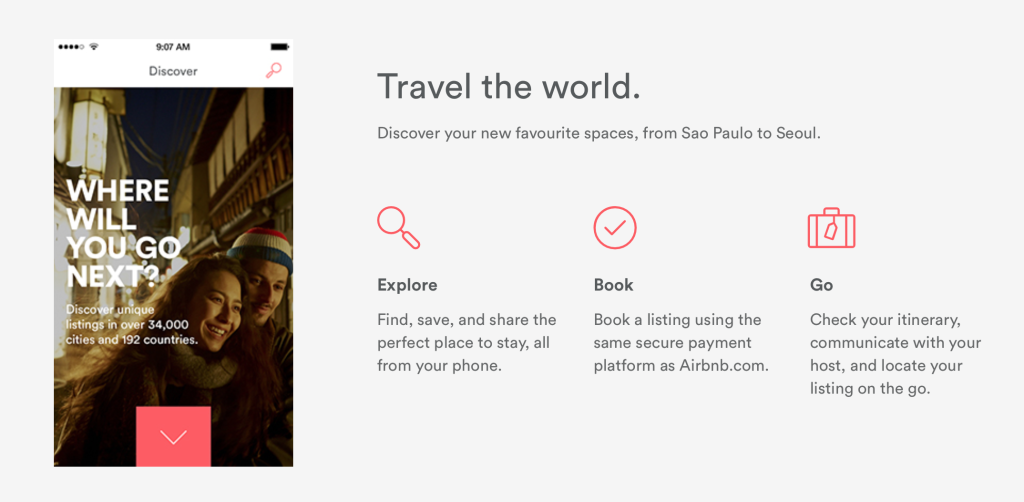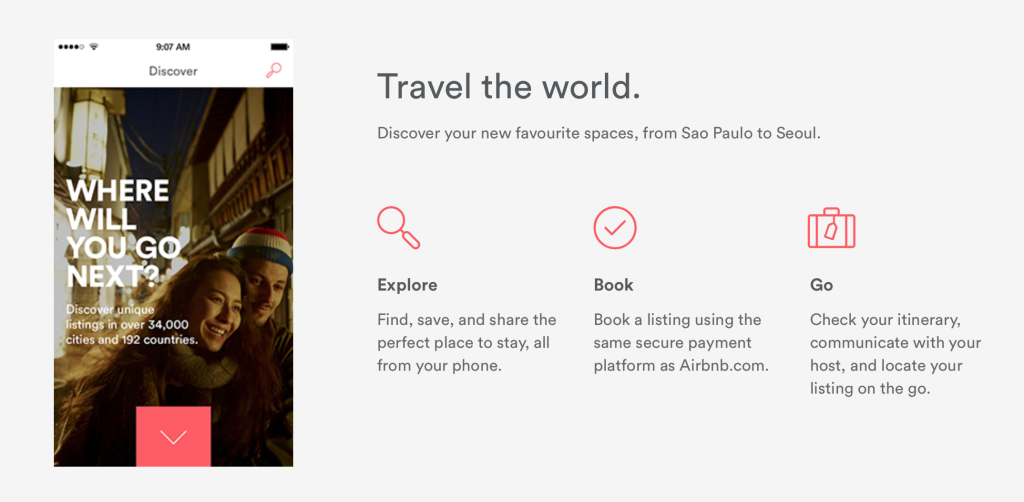 Also definitely checkout Airbnb when visiting Europe. They have a fantastic range of places to stay and always offer great value.
Tip: If you are new to Airbnb , signup using this link to get £25 off your first booking.
Click here to earn €15 off any stay with Booking.com ( Discount applies on completed stays. Minimum purchase value of €30)
Overnight are offering $25 off your first stay. Just enter promo code BUDGETTRAVELLER to earn credit towards your first stay.
If you travelling from London to Paris Eurolines are currently offering rates as little as £15 one way from London to Paris.
Hop over to Eurostar to checkout their brand new SNAP fares where you can get fares for as little as £19 one way booking 7 days in advance.  Low cost bus company Megabus are currently offering 20000 seats for free on their UK network between the 9th January 2017 and the 9th February 2017. National Express offer £5 one way fares on many of their routes.
If you want to see as much of Europe as possible but still want to have the spontaneous element, then Flixbus 's Interflix Euro bus pass for just €99 is probably the best deal in bus travel. The passallows you to pick 5 direct routes from their 200,000 daily connections to over 1,200 destinations in 24 European countries. Besides a good frequency on all key routes, the buses also offer free wifi and generous luggage allowances.
The pass is valid for 3 months.
PS Checkout my roundup of favourite budget places to stay in London, Berlin, Edinburgh and Paris
2. Save queuing for major European attractions: book your tours and activities in advance
You have a few options when it comes to planning tours and activities in each city.
You have free walking tours in most cities across Europe. Sandeman's is the market leader and I've heard good things about the tours. Tours are comprehensive and you can tip the guide if you enjoyed the tour.
If you are looking for more specific experiences , I recommend taking a look and booking your tours via Get Your Guide.
By booking in advance you can save time and  hassle of queuing and skip the line for the Eiffel Tower in Paris or  skip the queues for the London Eye
Bit of planning can go a long way!
3. Don't travel to Europe in the summer if you can avoid it
This is actually the worst time to visit Europe. Prices are at their highest, everything is booked up, the cities are uncomfortably crowded and all of the locals are on holidays.
Travel off-season instead for a more local experience. In winter, hotels can be discounted by upto 40% so you can get a great deal.